Your cart is empty.
You can fix that!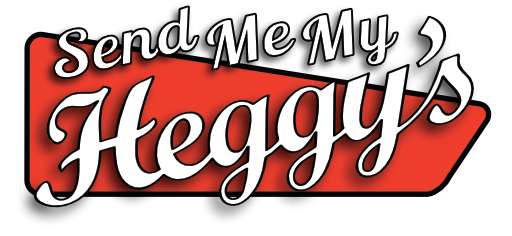 Get a full pound of Fresh Roasted Nuts, sent every month, for a whole YEAR!
Heggy's Chocolate Turtlettes!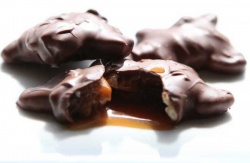 Heggy's Chocolate Turtlettes
Ben Heggy's Turtlettes are the finest piece made. Fresh pecans together with rich cream based caramel and covered completely with a silk milk chocolate. Way better than any other chocolate turtles. Packed in a 12 oz. box. Seasonally available in Gift Bags with decorative patterns!
Choose options
Join the Heggy's Mailing List
for monthly offers, discounts and coupons on new products and old favorites!